Lake Baikal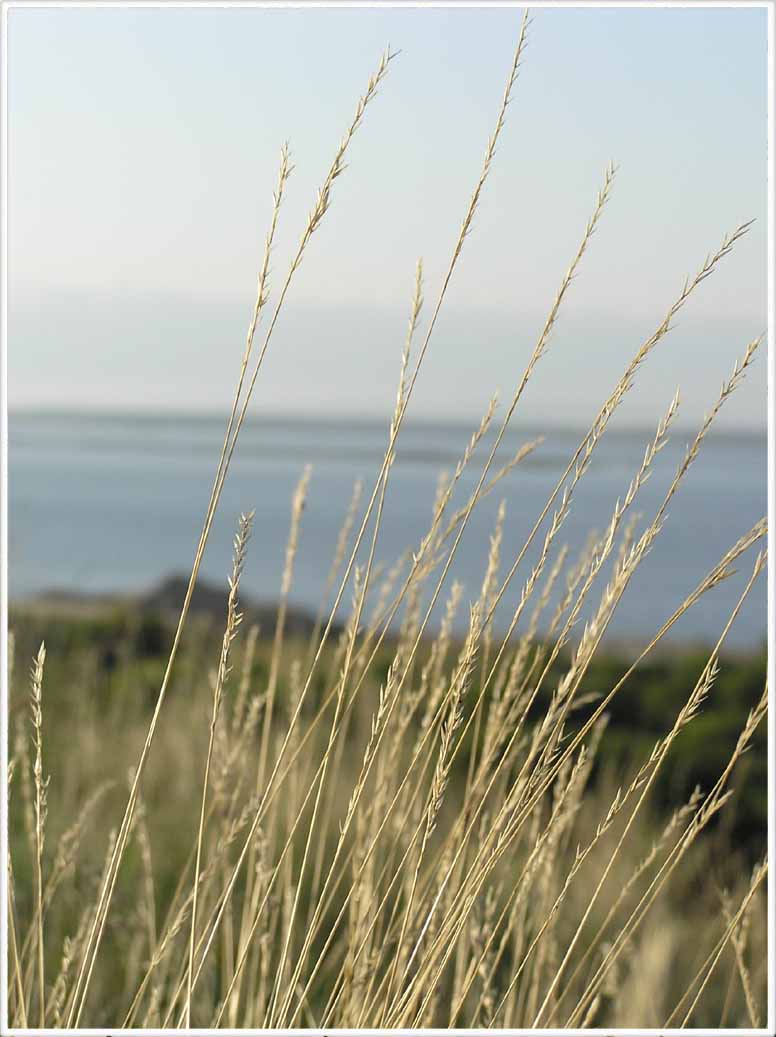 Lake Baikal is the pearl of Siberia and is the world's largest freshwater lake in terms of volume. It is no exaggeration to say that Lake Baikal is one of the most attractive places on our planet. The lake is home to lots of unique species of plants and animals, 60% of which are indigenous only to it. Lake Baikal has been listed as a UESCO World Heritage Site.
If one ever bottled all the water of the lake, it would provide almost 2.5 million (!) 1.5 liter drinking water bottles to each human being living on our planet, and it would take 761 years to consume them all if each of us would manage to use 6 of those bottles a day.
The majority of visitors reach the lake from its western side, from the city of Irkutsk, which lies at the Angara River. Irkutsk is a big administrative and industrial center with an attractive historical area. It takes a while to reach Irkutsk by rail from the capital, which is not surprising with the distance being over 5,000 kilometers. In fact, the ride takes almost 90 hours: when you board the train in Moscow on Monday afternoon, you should be able to finally stretch your legs at Irkutsk train station platform in the early morning of Friday. Not bad, considering the distance! You can still fly (6 hours) if that is what you want to do.
Irkutsk is a train hub of Siberia. Its first train station was originally set more than 100 years ago. Currently, the station offers travel in a number of various directions: Moscow, Vladivostok, Ulan Bator or Beijing. For those adventure minded there is a scenic track of Irkutsk - Severobaikalsk train. No ground road whatsoever connects these two places.
Lake Baikal lies 70 kilometers South of Irkutsk. The place sitting on the lake bank and being shortest distance to Irkutsk is Derevnia (Village) Listvyanka, settlement where the lake drains itself into the Angara tributary of the Yenisei (the only existing Baikal river). Just across River Angara mouth seen Port Baikal, nice but much less visited than Listvyanka.
How to reach Listvyanka from Irkutsk:
a. bus (at least 4 or 6 times a day),
b. ferry boat (June – August only, the first one leaving Irkutsk at 9, with the last being at 14:30, first boat back from Listvyanka to Irkutsk - 13:00, last – 18:30). Listvyanka has a reasonable range of accommodation to choose from (from hotels to home stays).
For three summer months Port Baikal is connected to Listvyanka by ferry (12.00 – 18.00 operating hours).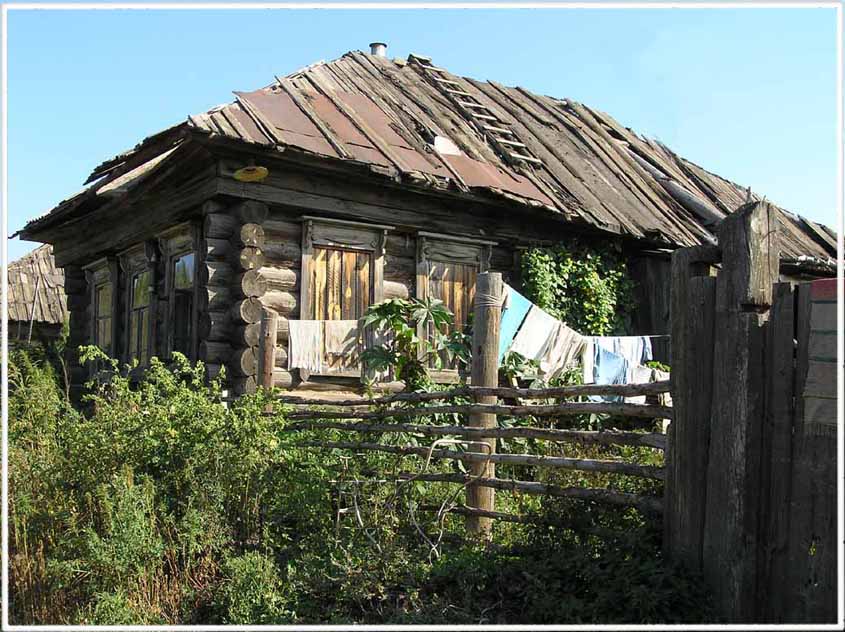 When in the area, a not-to-miss-opportunity is taking the historical Circum-Baikal Railway, which was put into operation more than a century ago (and it still works!). The CBR runs along Baikal's northern shore and takes you to the best sights around the southern end of the lake. This stretch of railway boasts a good deal of tunnels and bridges of all types and is believed to be the most labor-consuming railway per 1 km in the world.
One of the options could be to take a full day CBR tour from Irkutsk on a modern comfortable train. In summer, it departs daily Wednesday - Sunday while the winter time-table limits it to two times per week. The journey starts at around 8:00 in the morning, where you should be back to Irkutsk at 21:00 – 22:00 the same date. The train moves from Irkutsk to Slyudyanka, stops a few times along the Circum-Baikal Railway until it reaches Port Baikal. You cross the Angara River on the ferry to Listvyanka and then take a bus to Irkutsk. On some days the tour goes another direction: Irkutsk – Listvyanka – Port Baikal – Circum Baikal Rail Way – Slyudyanka – Irkutsk.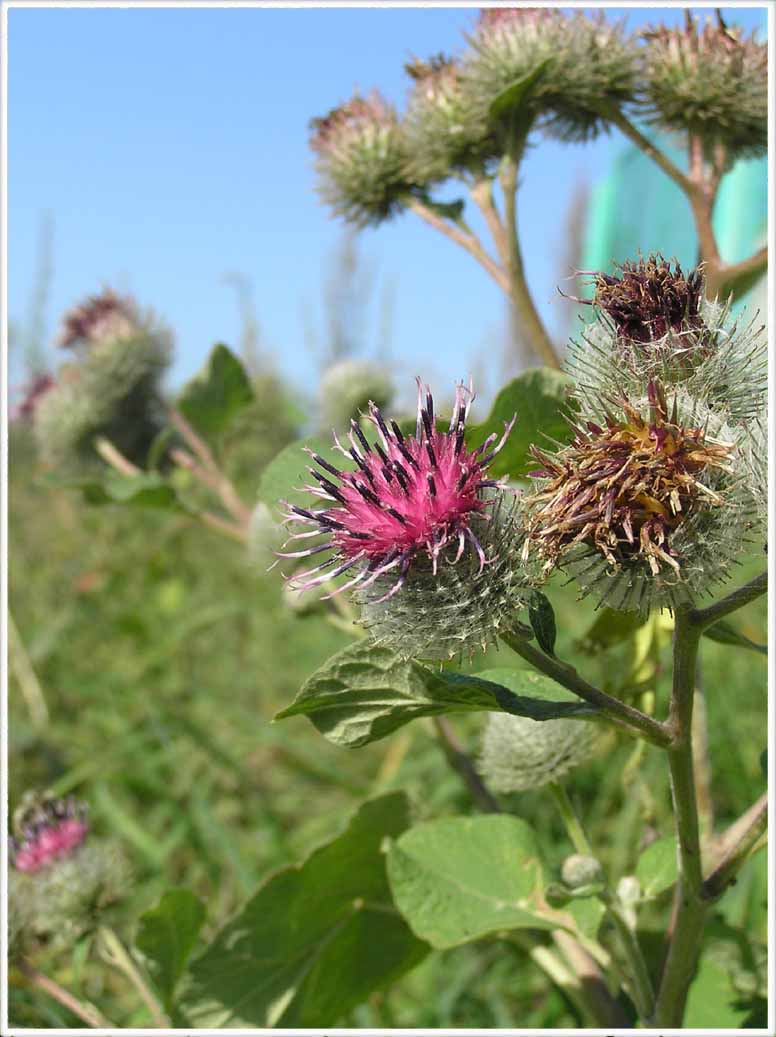 One full day Circum-Baikal tour on a modern train, fares and times
Fare - USD 78 (guided tours, ferry Port-Baikal – Listvyanka and vice versa,
bus Listvyanka – Irkutsk (Irkutsk – Listvyanka).
Meals (at additional cost)
Full board - USD 52.
Half board - USD 33.
Departure: Irkutsk Train Station at 7:00 – 9:00,
Arrival: Irkutsk Train Station at 20:00 – 22:00, depending on the date.
Apart from a regular modern train, a nice vintage train leaves Irkutsk every Friday evening making it back late Sunday evening. July gives a few more train departures during the week. The train still retains the looks of the trains of 100 years ago and provides two classes of travel and a restaurant to travelers.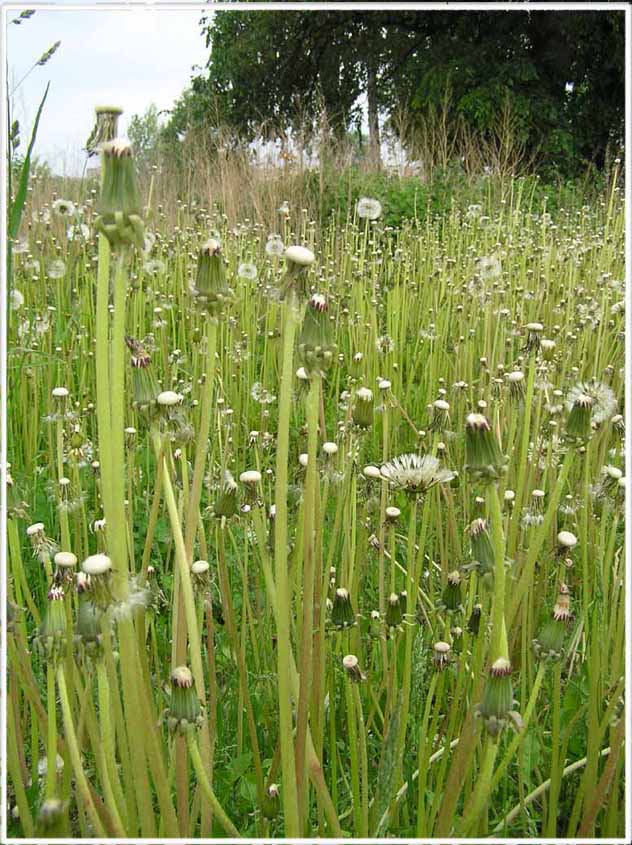 Circum-Baikal Retro (Vintage) Train fares and times
Departure: Irkutsk Train Station - Friday at 22.50
Arrival: Irkutsk Train Station - Sunday at 18.10
1st class (2-berth coupe) - USD 255 per person.
2nd class (4-berth coupe) - USD 185 per person.
The fare includes guided tours. Meals are not included and can be purchased at the train restaurant.
A short ride north of Irkutsk, one finds a unique Island Olkhon, the largest island in Lake Baikal. A regular ferry connects the island to mainland in summer. When the lake is solid frozen (in a long Baikal winter) an ice road makes travel a memorable experience and a fast option.
The island is famous for its best Baikal views, known for its authentic traditional Buryat spiritual practices, and is believed to hold special shaman importance. Many consider the bike a good adventure way to travel around Olkhon.
Summer is also a good time to jump on one of the boats navigating around the lake. If one chooses, one can easily cross the lake from Irkutsk, Listvyanka and Olkhon to Ust-Barguzin, Peschanaya Bay and Nizhneangarsk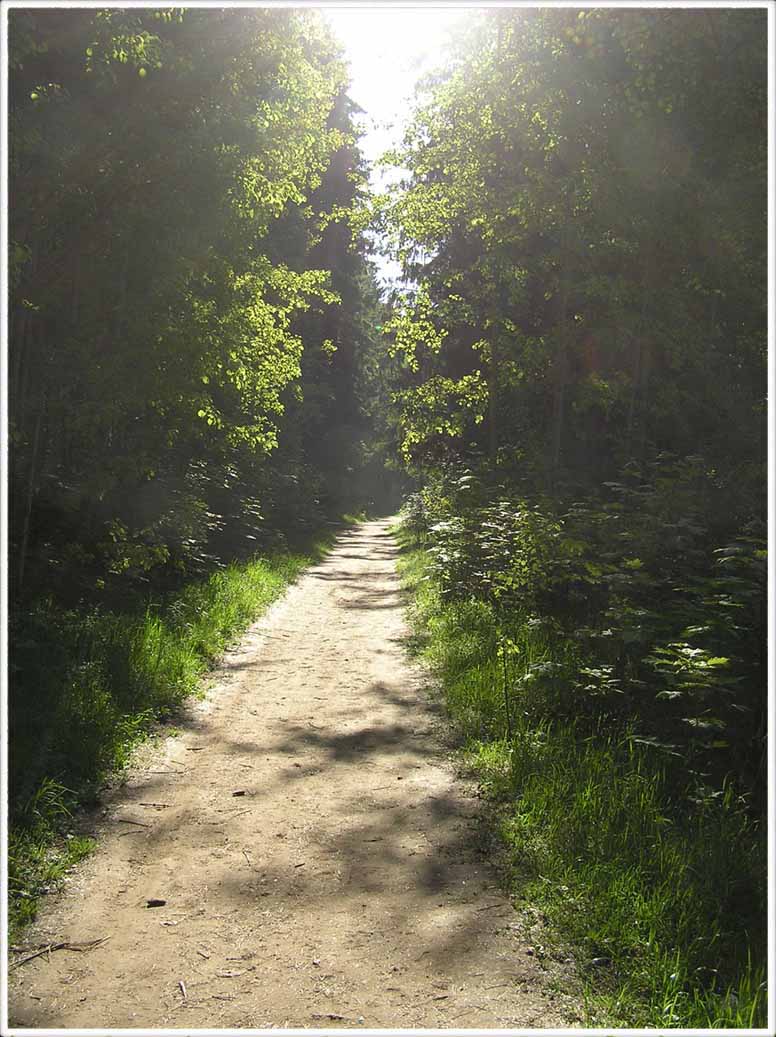 The Barguzinskiy Zapovednik (National Park) - a unique place, part of Lake Baikal, preserving healthy original biodiversity is accessible by car (or bus) from Ulan-Ude or by boat from Irkutsk.
Those, who fancy the idea of taking a dip into the waters of the lake, might as well consider Chivyrkuyskiy Bay, a narrow stretch of water, warm enough in summer to survive a minute or two to manage to take a nice picture to send home.
Another option when in the area is to get to visit Ivolginsky Datsan (Buddhist Temple). The temple is functioning and is a center of Buddhism in Russia. A visit to Ivolginsky Datsan gives a unique perspective into Buddhism in Russia. The temple is 23 kilometers from Ulan Ude. Buddhists account for around 0.5% of the total population of the Russian Federation.
Admission to datsan is free, but the area is somewhat difficult to reach. A full day guided tour including transportation to Ivolginskiy Datsan costs USD 132 pp.