School Placement
School Photo Gallery &nbsp &nbsp&nbsp&nbsp&nbsp Volunteers Section&nbsp &nbsp&nbsp&nbsp&nbsp Russian School System
Download Application Form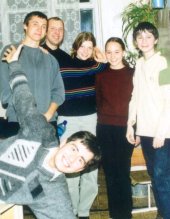 When can I come?
What will I do?
Do I need special training?
Where will I work?
What expenses will I bear?
Where and what is Izhevsk?
How can I find out more about Izhevsk and Udmurtia?
What is the weather like in Izhevsk?
What else can I expect in Izhevsk?
Will I have facilities for communication and lodging?
Are there recreational facilities?
How can I be sure that this whole program is legitimate?
Are there any registration fees for this Programme?
What if I have more questions?

When can I come?
It is possible to volunteer here in Izhevsk at any time, and for as long as you feel appropriate (from a few weeks up to a year). The only concern can be the visa support paperwork.
Back to top
What will I do?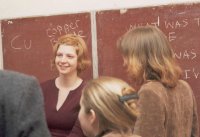 Your work will involve teaching English during the evening up to 15 hours a week, in addition to teaching any other classes (if one feels like doing it) at a regular Junior High School (School #27, Izhevsk). What do you feel you can teach besides English? Write to us and we will discuss it. It might be anything from PE to Physics... (Done in English or any other major language, just let us know which one!)
You will teach for approximately 5 hours a day, 2 hours during the day at the Junior high school and 3 hours in the evening, 5 days a week. But this is all fun, not too hard at all... Generally, we or the teachers will explain to you what needs to be done, so, basically, it is more about being willing to do this and being enthusiastic about the work .
Back to top
Do I need special training?
It would be beneficial if you had teaching experience and training, but nevertheless, the emphasis is on the cultural experience and exchange, not only studying or teaching English or any other language. So you could as well qualify without having any formal teaching experience or education. Knowing Russian is not a prerequisite, but will probably help in the first days of your stay.
Back to top
Where will I work?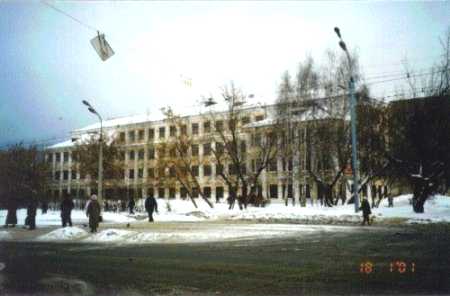 The school is centrally located in Izhevsk and is currently attended by approximately 1000 students aged 7 - 17. It is in session between the months of September and May and runs the summer day school camp, when there are no formal classes. These are the students you will teach in the morning. The evening courses are at the same school and ages range from 13 to 45. You will normally be involved in teaching the older students (the ones over 12), although sometimes it may be a more junior class.
Take a look at our School Photo Gallery
Back to top
What expenses will I bear?
Your potential expenses here and on the way:
The travel costs will be minimized by us. We will definitely help you get here as economically as possible by telling you what costs what, where you need to get it and when. We may also assist you in locating discounted tickets for the most economical means of travel to Izhevsk. But - important - ! - you will be responsible for covering your travel costs yourself.
Food and accommodation are provided by the host family. Nothing to pay! Although you must understand that this will hardly be any special cuisine, simply what an average Russian family itself would eat. No problem discussing preferences though, and the odds are good your host family might as well cater you the way you like.
Cuisine here is not very different from the typical European type of food. Perhaps a bit more potatoes, bread and soups than in other European countries.
Application fee: 180EUR /248 EUR (native and non-native English speakers)
Russia-bound air, bus or train fare: 80-600 EUR, depending on the origin of the applicant's travel
Transportation within Russia: (the prices given are quite rough as often they are lower if the tickets are purchased earlier or booked for certain dates, they do give a good general idea though):
We can either give you directions how to get to your airport(train station) or have a taxi drive you there (for a fee). Check our Moscow Taxi Service rates for that.
Train: Daily evening train from Moscow. 20 hours. 1129 kms East. We can arrange to meet you at the train station on your arrival in Izhevsk.
Moscow - Izhevsk - Moscow:
3rd class
one way
34 EUR
return
68 EUR
2nd class
one way
65 EUR
return
130 EUR
1st class
one way
126 EUR
return
252 EUR
Air (ex Domodedeovo airport, Moscow): one flight every day, scheduled for 6 pm.
| | |
| --- | --- |
| return | 256 EUR |
if bought shortly before the departure. Advance purchase often can help you get good discounts.

Daily expenses (or extra pocket money one will probably require to live modestly, but still have a decent good time during the stay) - 50 EUR a month.

Visa support papers fee (provided by the agency and required for the receiving a Russian visa): from 29 USD. Check our Russian Visa Support section for a better idea.

Consular fee (this is what one needs to pay to a Russian Embassy to be able to have the very Russian visa): varies - check with the nearest Russian diplomatic post (best with the one where you will apply for a visa).

Visa Validation Fee: 900 RUB (23 EUR), paid here in Izhevsk on arrival, required by the Government to insure you and legitimize your stay.

Back to top

Where and what is Izhevsk?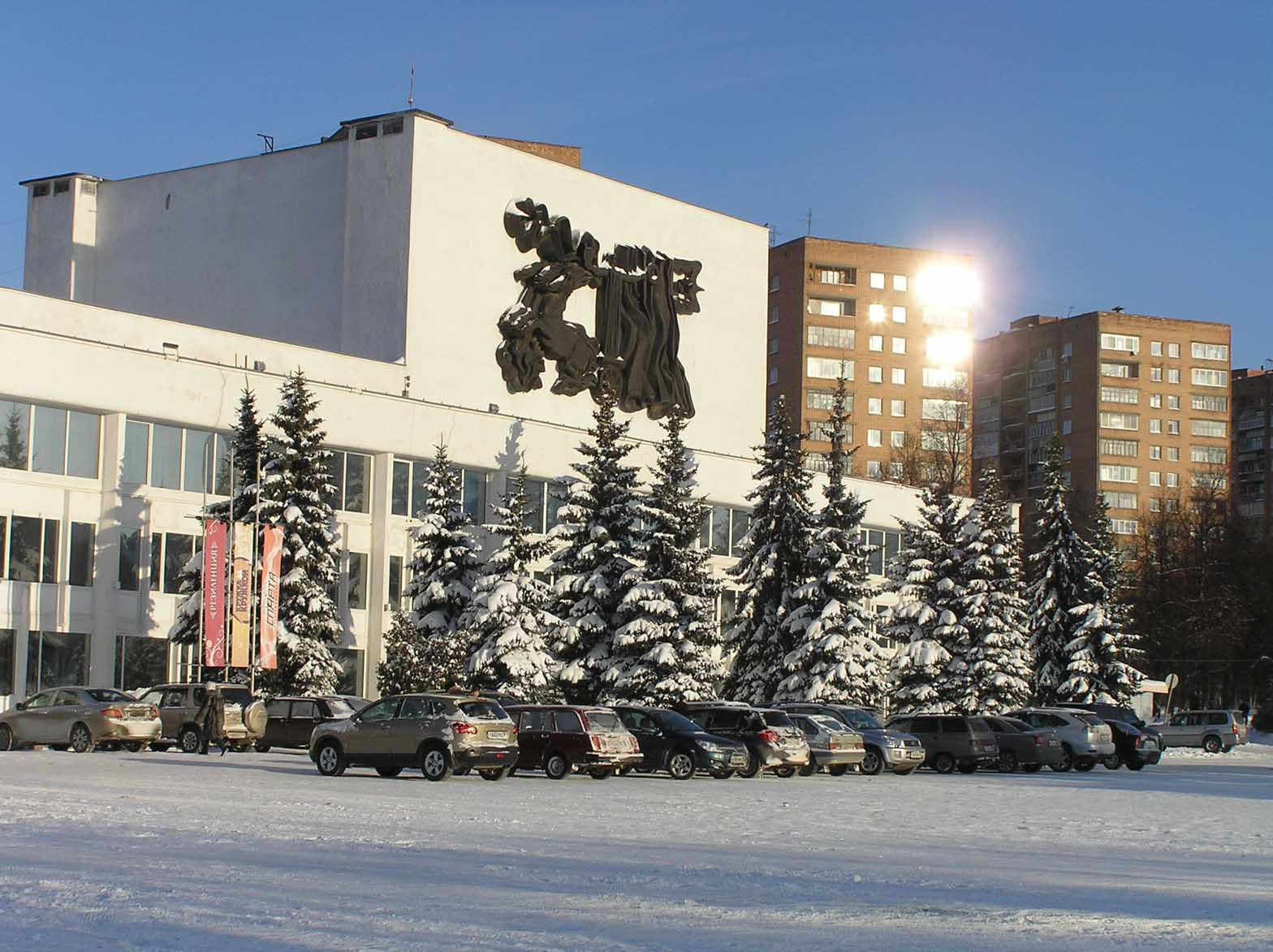 We are not isolated and we are close to a few other big cities such as Perm and Kazan. CHECK HERE.
Izhevsk has a population of 650,000 people, and is a place not often visited by tourists (which is truly a mistake in itself). Izhevsk is primarily known for the works of Kalashnikov and of Chaikovsky.
The environmental conditions here are satisfactory, although you may hear stories that the situation here is much more grim, not to say hopeless. But in fact, what is here is not much worse than what one finds in any other mid-size European or American city.
Izhevsk is quite safe crime-wise as well. Street violence is rare. So is banditry. Some get drunk sometimes - that may cause problems: stay away from those and you will be fine.
Back to top
How can I find out more about Izhevsk and Udmurtia?
Try to look up Izhevsk, Udmurtia as keywords on the Internet, there are quite a few sites, that will give descriptions along with photos...
The websites listed below would be good to start with and will tell you more about our region:

Udmurtia, virtual travel tour
Udmurtia Republic - Geographical location, Brief history, Population, Climatic conditions and nature, Transport infrastructure and more...
Welcome to Izhevsk
Izhevsk Map - online version
Izhevsk.ru

Back to top
What is the weather like in Izhevsk?
The weather here is cold in winter with -15C average and -35/40C as the lowest, the summer is the exact opposite, +20/25C, with a few weeks of 30 or 35C. It does not rain here much, but we normally end up with a meter and a half of snow in February.
Back to top
What else can I expect in Izhevsk?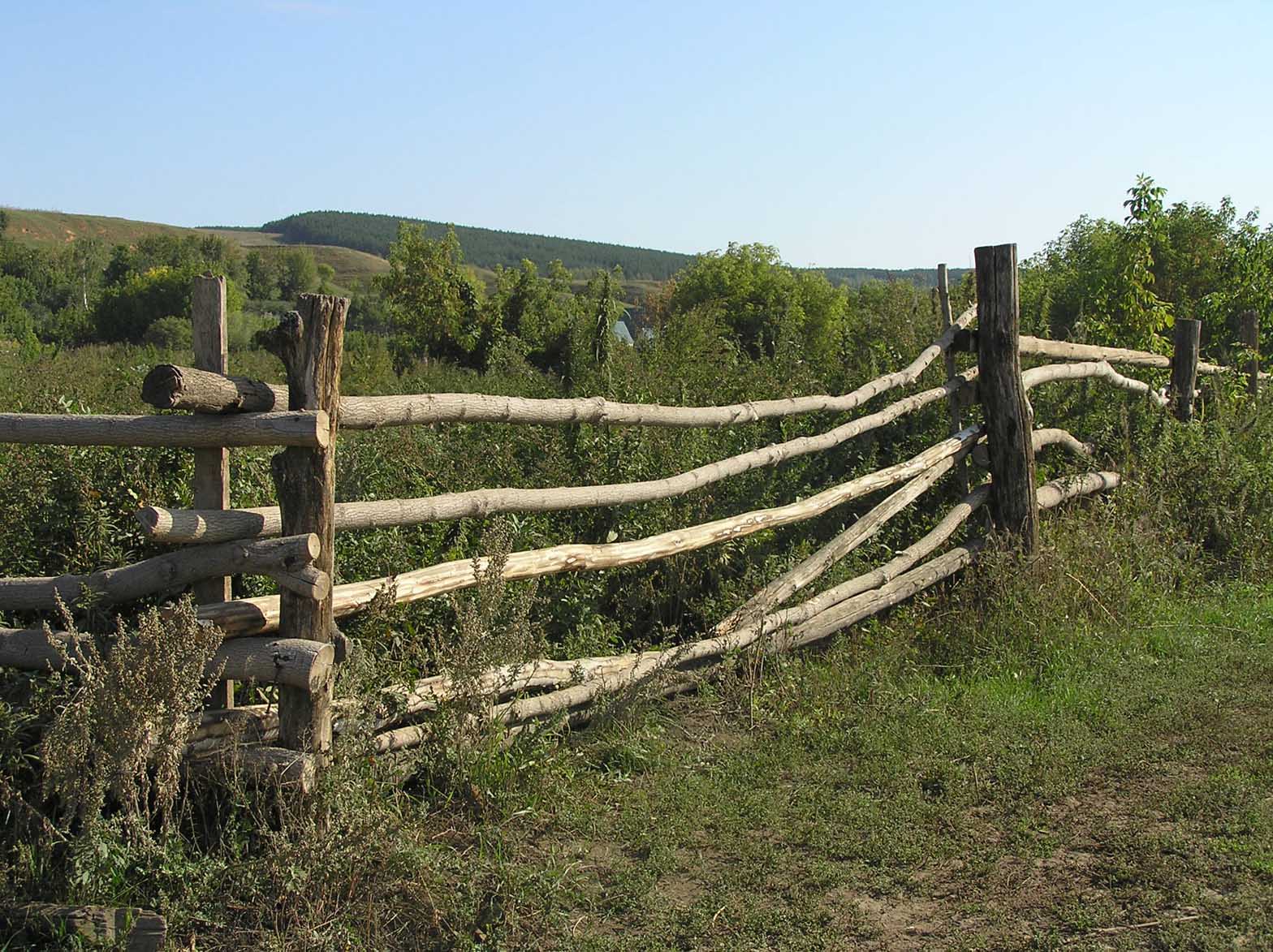 You can not expect being bored for sure. Your life in Izhevsk will be filled with lots of classes, socializing afterwards, going on outdoor and adventure trips (caving, rafting, kayaking, parachuting, skiing, skating, horse back wilderness trips, bicycling, football, winter bathing and bania), going parties (where you will definitely be invited often). And, just getting the feel of inner Russia, which by itself will be quite an experience!

Take a look at our Outdoor Picture Gallery

Back to top

Will I have facilities for communication and lodging?
Facilities for communication and lodging here are available and reasonably good. You will stay with a host family. You will most likely have a room to yourself, laundry service will be available to you, your food will be served and you won't have to cook. Internet access is easy and inexpensive. Telephone calls are not very expensive and can be made at any time, but you will have to cover long distance expenses on your own as this will infringe on the hospitality of the host family. Public transportation is cheap, safe and reliable. We will always assist you with all your travel arrangements, so this part should not worry you at all. Check our Travel Advice for more.
Back to top

Will I have the recreational facilities?
The recreational facilities are also quite diverse: skiing, cafes, clubs, movie theatres, swimming pools and fitness clubs. Everything a city of 650,000 people can offer.
Back to top

How can I be sure that this whole program is legitimate?
You can contact the school directly:


Address:


Secondary School #27
426057
Izhevsk, Karla Marxa 228a, Russia
Principal: Marina Victorovna Chikurova
Telephone: +7 3412 43 60 77

Vice Principal's and Teachers' Office: +7 3412 43 41 76, or

write to us and we will give you the addresses of the people who have been on the program and can vouch for it.


Back to top

Are there any registration fees for this Programme?
If you are still interested, we will forward you via e-mail the Application Form (Download Application Form) and bank details where the registration Fee of 98 EUR (for the native English speaker) and 148 EUR (if you are not a native English speaker) is to be transferred.
Back to top

What if I have more questions?
If you need further information, please contact us, as we may have easily overlooked something. We will try to arrange everything so that both you and the school benefit the most from your stay. Please, note that no final decision can be made as far as your placement prior to securing the registration fee and our receipt of your papers, subject to the School Board approval. In the event that your application is turned down, you will receive a refund of the Registration Fee less the bank transfer charges, within four weeks.
Back to top