INFORMATION
---
TRAVEL RUSSIA
Tickets

Domestic
International
TRAVEL CHINA
---
TRAVEL MONGOLIA
---
RUSSIA EXPERIENCE AND VOLUNTEERING
Picture Galleries:
---
PEN-PAL CLUB
---
LINKS
---
ABOUT US
---
---
SVEZHY VETER Travel Agency
426008 Izhevsk Karla Marxa 288a
mail: 426033 Izhevsk
p.o.box 2040 Russia
tel: +7 (3412) 450037, 613080
+7 909 064 69 95

Contact us
---
Travel Advice
General Information about Russia
(Customs, Arrival Procedures, Transport...)
Living in Russia
(Holidays, Safe Topics, Privacy, Food, Religion...)
Current Prices in Russia
(Clothes, Housing, Education, Leisure...)
Banks and Currency Exchange
(Bank System, Money in Circulation...)
Postal Service, Telephone, Internet
Internet Dating. Warning!
Visa Requirements
(Visas, Registration...)
Internet Dating. Warning!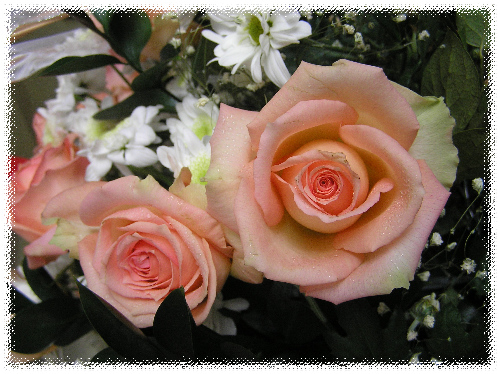 The Internet is becoming more and more popular with the people interested in finding new friends, dates or contacts around the world. The borders are less visible and distances shrink.
Yes, the world does grow smaller but hardly any freer from scams and those pretending to be somebody else.
This is particularly true when it comes to Internet Dating. We can not vouch for the rest of the world, but we do know it happens in approximately 5% of the cases with the people involved in the Internet contacts with ladies from Russia and the other ex-Soviet republics.
Not that everyone needs to become totally paranoiac about dating scams and dishonesty, but we strongly recommend you to remember that:
The Internet scam dates or your contacts from Russia or CIS may occasionally try (after 5 or 8 letters exchanged) to solicit money under the pretext of the necessity of:
purchasing tickets to some destination where you can meet each other in person (at best they ask for more than it costs, at worst they never write back once they receive the money);
applying for or covering expenses related to visas or passports;
meeting their daily needs or the needs of their frequently terminally 'ill' relatives.
Far not ALL of those requests are genuine!
If you have doubts about your Internet Date, or you would like to see examples of the scams most often used, check http://www.womenrussia.com/ for the Black List of the names, e-mails and addresses, of those who one way or another have been noticed to be involved in Internet dating scams.
But whatever your worries or concerns, bear in mind, please, it is only those 5% scam activists, who make Internet Dating miserable for the other ninety five. Try to see through this and and think twice before you say something angry or full of disbelief to your contact. Do not hurt them with your unsubstantiated doubts unless you are 100% certain. They will appreciate this.
Back to top